Blog
Kiawah Island has so many great places to eat whether you are looking for a 5 star Fine Dining experience or simply mouth-watering good food in a casual environment. Here are some selections to wet your appetite and help you find just what you are looking for.
Tomasso at Turtle Point
If you are a fan of Italian food, then Tomasso at Turtle Point may be for you. They specialize in authentic cuisine from all regions of Italy.
The Night Heron Grill
If you are looking for a casual place for the whole family to enjoy feasting on local seafood, specialty wraps and sandwiches, and cold beverages while relaxing around the pool then visit The Night Heron Grill. (more…)
---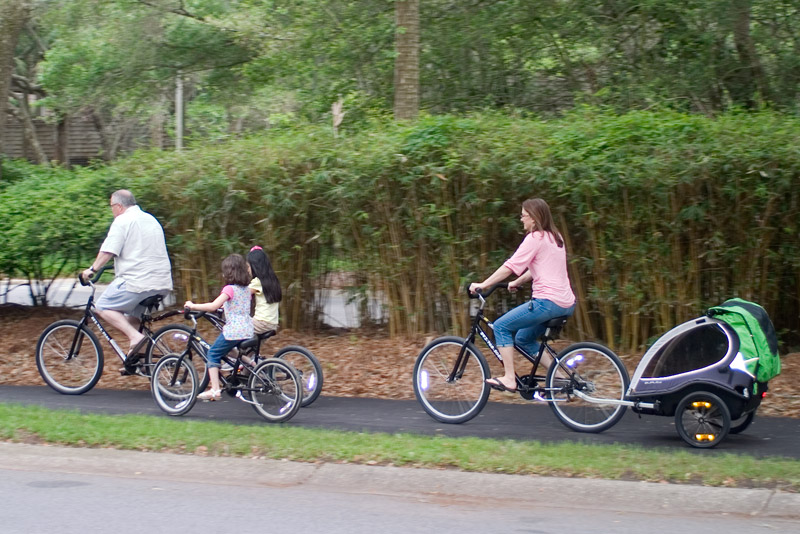 Are you planning a vacation to Kiawah Island? We are here to help! We pride ourselves on making your visit a memorable one and the best way to enjoy venturing around the Island is by bike. Forget about having to pack everyone up in the car to go to the beach, or to grab a bite to eat, or even to enjoy some shopping. We offer the best bike rentals at the best price with selections designed to make getting around the Island fun and relaxing for the whole family. We know this, because we are a small family-owned business, and we love having fun together.
There are so many things to do and see on the Island, ranging from enjoying the miles and miles of pristine beaches and over 30 miles of paved bike trails to championship golf courses and social events designed to be fun for the whole family. The Kiawah Island Golf Resort was named the number 1 resort by U.S. Travel and Leisure with courses designed by some of the best golfers to ever play the game. Enjoy fine dining; whether you are looking for a 5 star steakhouse or a more casual experience, the Islands have plenty to offer. In fact you may want to check out our blog post "Where to eat on Kiawah Island" which gives a good overview of your dining options. (more…)
---